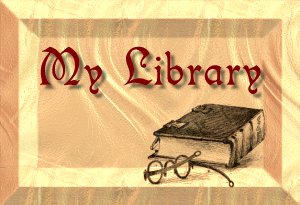 What I want to share here in &quotMy Library&quot is about Western Kentucky. It is also known as the tri-state area of Kentucky. At the most western part of the state where I live, you can be in Tennessee, Missouri, or Illinois in approximately 30 minutes.
Usually we natives of Kentucky always say &quotI am from Western KY, or Central KY, or Eastern KY, or Northern KY&quot when asked. Why the distinction?
Each region is very different from the other, including, but not limited to, its landscaping and even its dialects. Plus each region is very special for very different reasons.
Of course, you know that the entire state has a lot to offer. Western Kentucky, however, is often overlooked, with its small towns and communities that can't compete with the appearance of glamour that goes with horse farms, rolling hills, the Capitol, and large cities in general, or the tales of the Hatfields and the McCoys, all found elsewhere in the state. So what is so special about Western Kentucky? I hope you will take the time to visit this site to find out.
My Library is where you can learn about Western Kentucky from the viewpoint of a country gal, who was born and raised in Western Kentucky, a place that I love. If you don't have time today, then &quotya'll come back now when you can, ya' hear!&quot

Just click on Next to view the list of topics about Western Kentucky.