Code Amber - The Web's Amber Alert System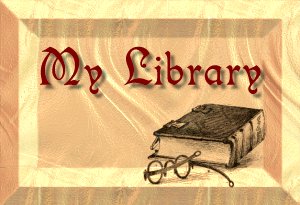 Welcome to &quotMy Library of Links.&quot These links are excellent sites to visit for personal help and for a general exploration of the internet. Have a great day compliments of Dear B!
Consumer Information Center

This is the largest one-stop shopping center for Federal Consumer Publications, located in Pueblo, CO. You can order free publications about cars, children, food and nutrition, federal programs, and much more!
Internet Oracle

A site where you can search Many Search Engines in One Place for answers about medical questions, people, companies, and more, all at this one site.
The Reporter's Desktop

This Reporter's Desktop Site was put together by a reporter for reporters and others who need an everyday tool for deadline reporting. Do you want to find someone, to know if something is a law or confirm anything quickly? If so, then here's your place. It has select and what they consider the best on the web for such searches.
Quick Research Tools

Need help with your homework? Need information about a specific topic, word, or subject? Here's your tool, Infoplease Search!



Copyright&copyAskDearB 1998-2012